We are dedicated to helping people overcome challenging legal problems in the areas of family law and divorce. With over a decade of experience, we work diligently to protect your interests at all stages of the legal process.
Read more
Make a Will and Estate Planning
We will work with you to create a plan not just to address financial concerns, but also to protect what matters most: the well-being and peace-of-mind of your family members. We also will work one-on-one with you on estate administration to help manage the complicated process.
Read more
The Charron and Flaws Difference
At Charron and Flaws we provide services in Family Law, Estate Planning, and General Litigation matters. We carefully explore YOUR unique circumstances and meticulously review every aspect and detail of your case for the best possible outcome for you.

We help individuals and families plan for, and move through, the most difficult times in their lives. We are problem solvers and here to help.

We are proud to serve clients throughout Massachusetts including the North Shore, Boston and Metro West.

We are problem solvers who bring a commitment to efficiency with relentless dedication to our clients.
About Us
• We accommodate schedules around our client's needs
• As a smaller firm, your case will receive more focus and attention
• We are a women-owned firm
• Consultations are free!
• We can help focus on settling the case easily/quickly when needed
• We are very experienced with the judges and the way courts operate within the Middlesex/Essex areas
We help with these type of cases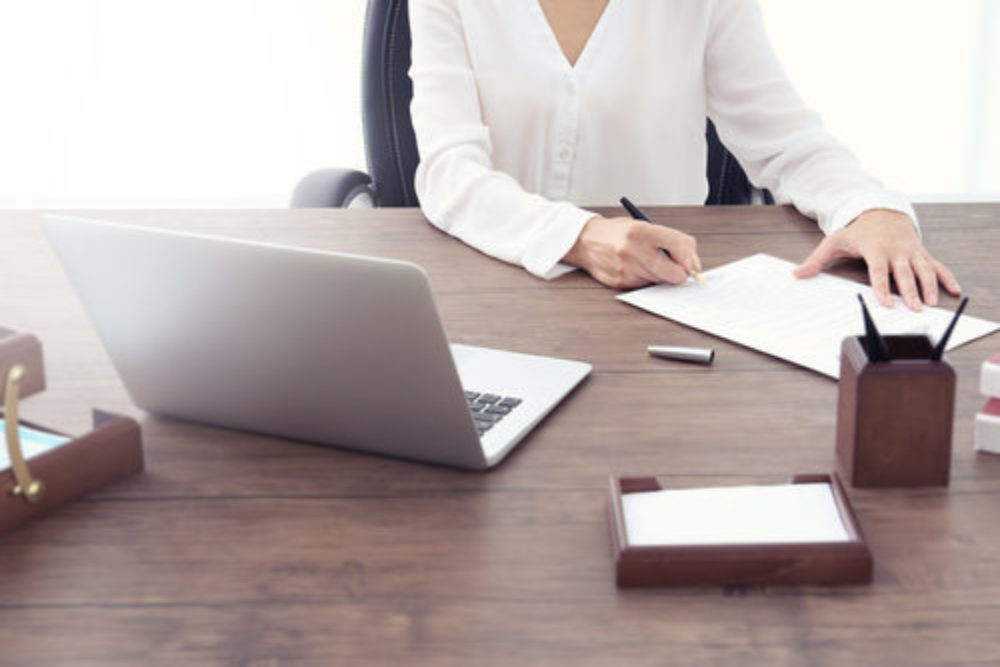 Wills, Trusts, and Estate Planning
• Wills
• Revocable Living Trusts
• Family Trusts
• Special Needs Trusts
• Durable Power of Attorney
• Health Care Proxy
• Representation in Probate Court
learn more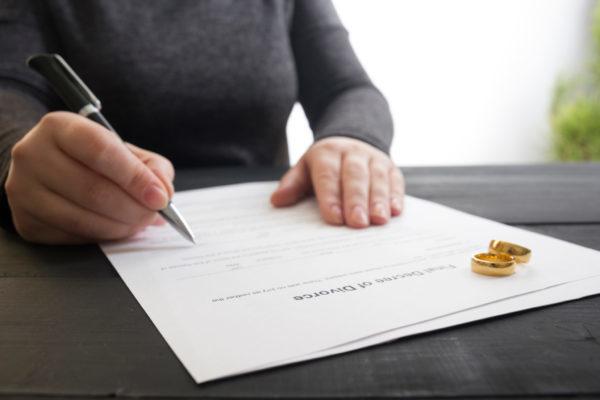 Family Law
• Divorce Law
• Child Support, Custody & Visitation
• Mediation
• Limited Assistance Representation
• Restraining Orders & Anti-Harassment Orders
• Prenuptial & Postnuptial Agreements
learn more